Love the space? Need a creative pro?
We highly recommend these people…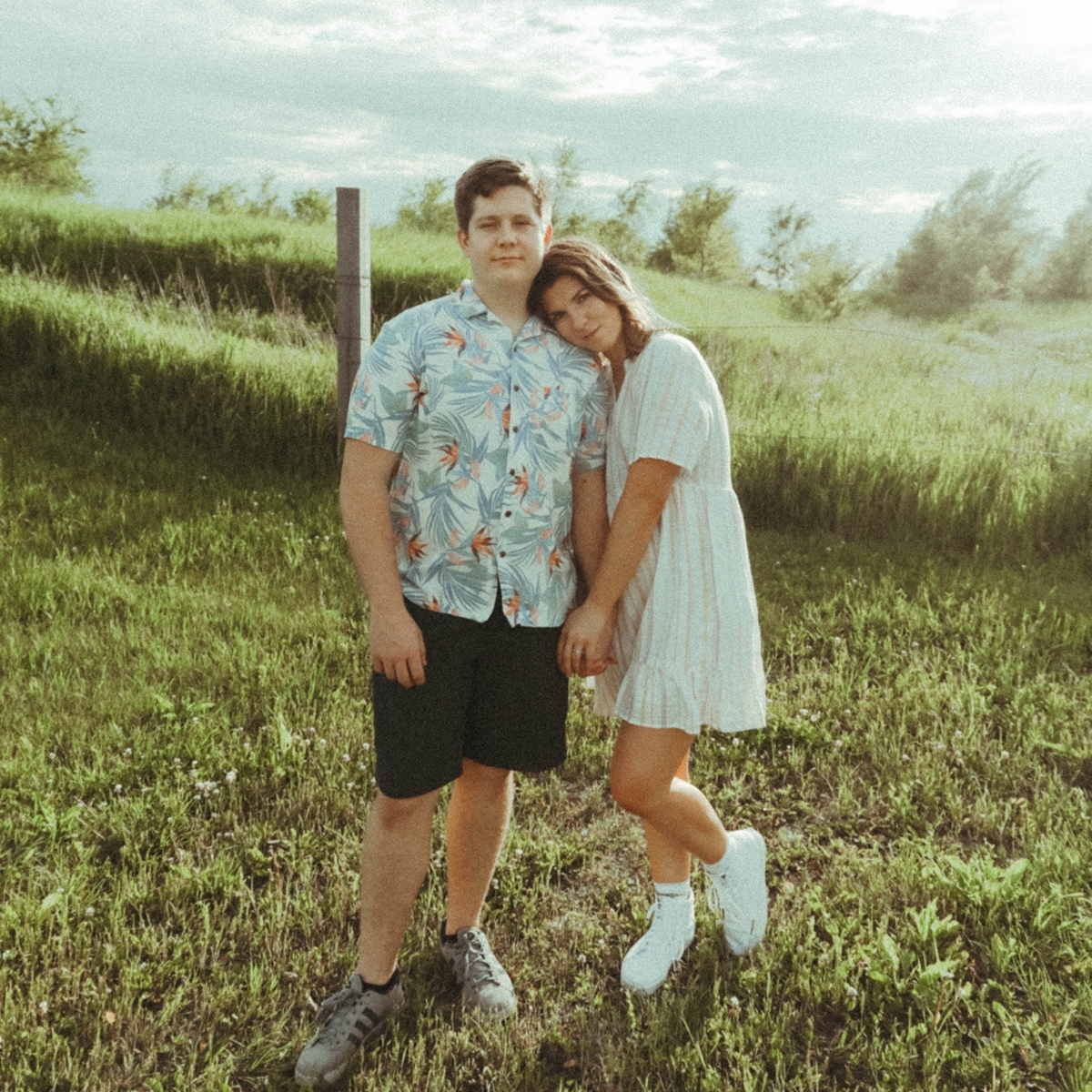 Emilee Brown Photography
ABOUT:
Cody and Emilee Brown are a husband-wife, photo-video team. They primarily work on weddings, couples sessions, branding and portrait work.
WEBSITE:
www.emileebrown.com
INSTAGRAM:
@emileebrownphoto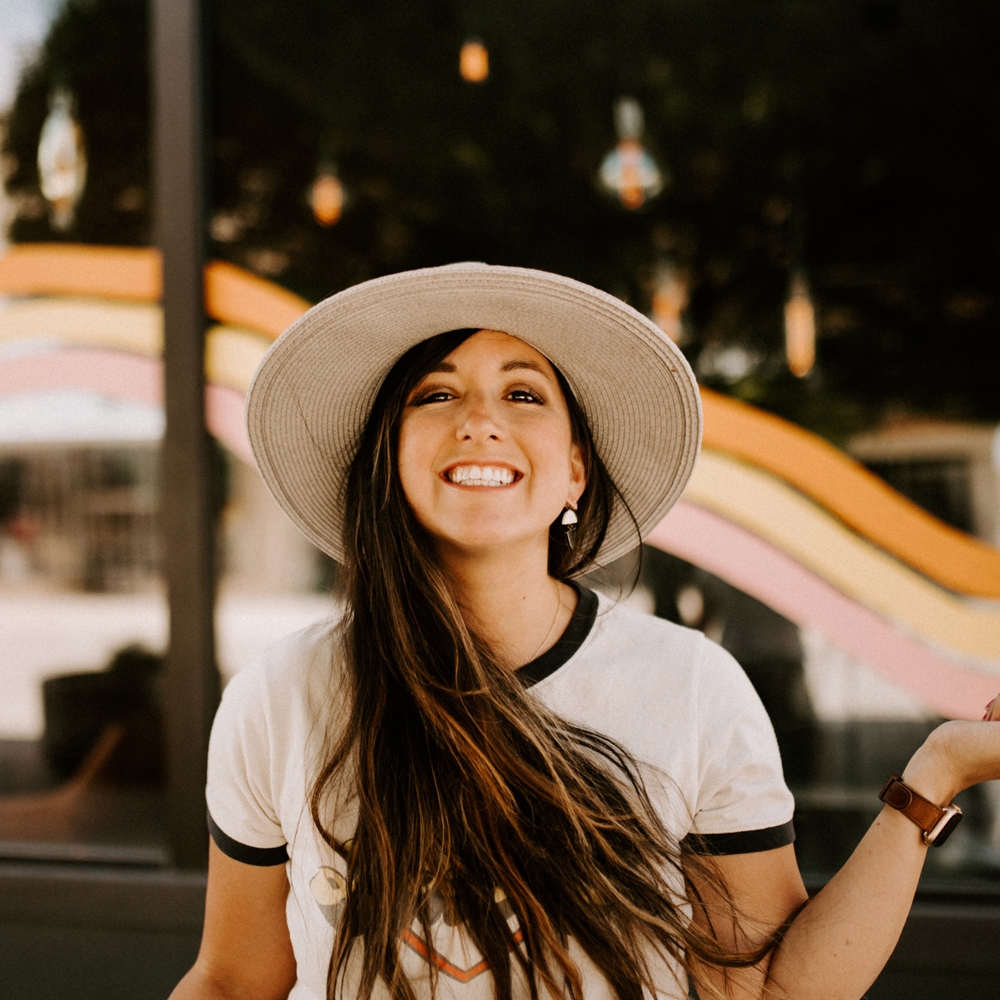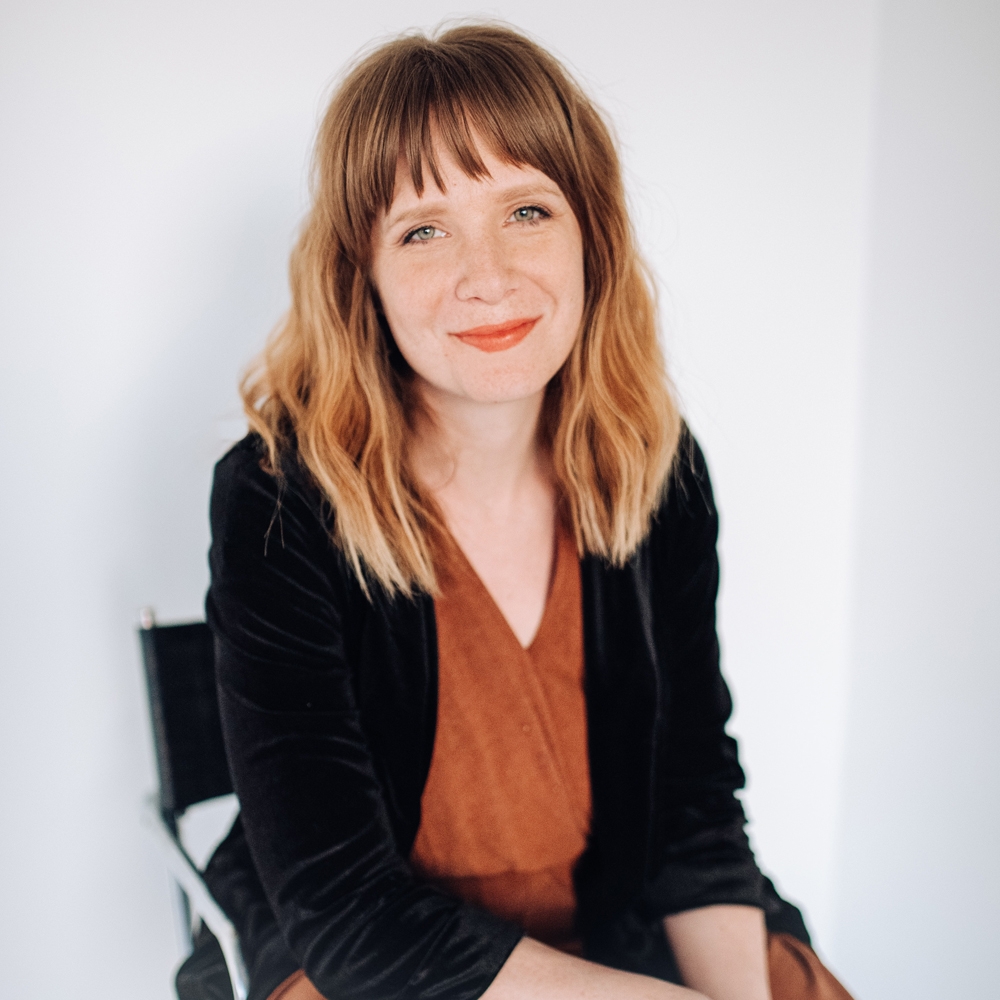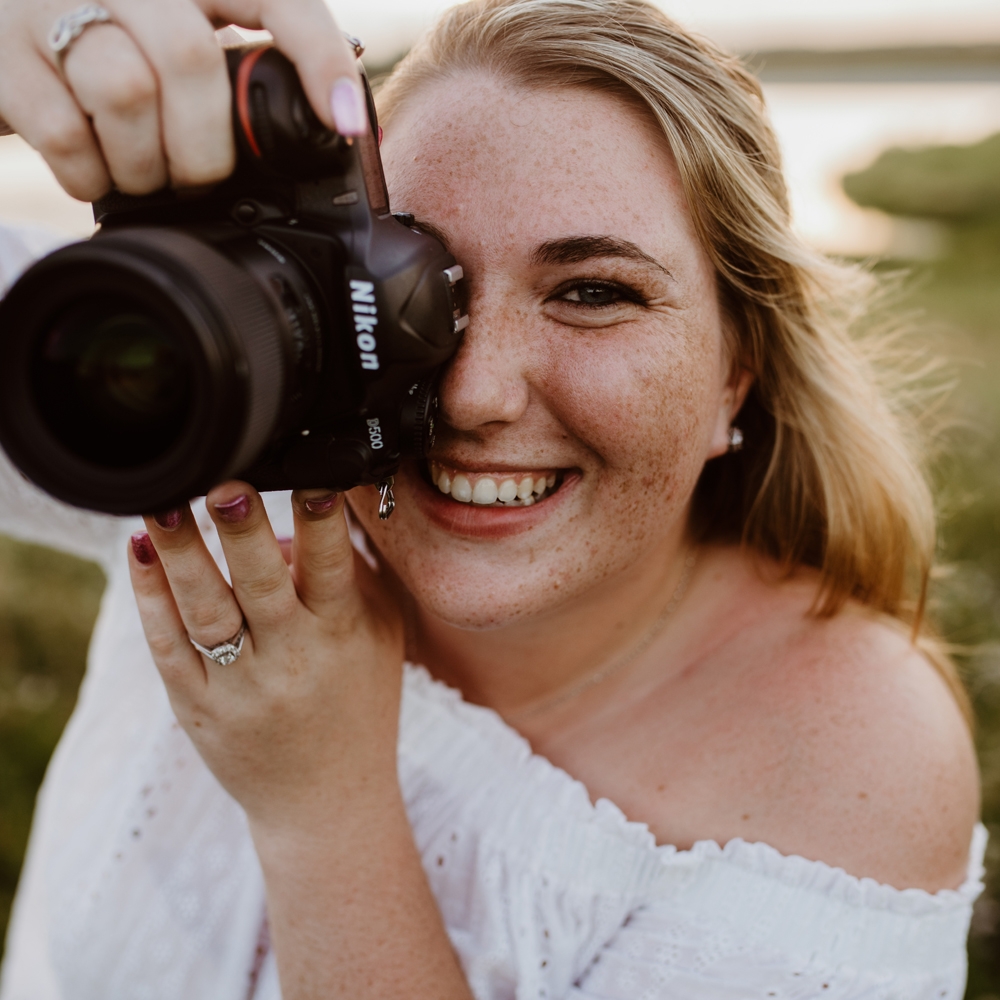 SHR Photography
ABOUT:
I'm a Family and Portrait photographer, slowly starting my way into Weddings and Boudoir! Huge lover for adventure and helping others see the true beauty within themselves & the world around them! Always looking for a photographic opportunity!
WEBSITE:
www.shrphotographyne.com
INSTAGRAM:
@shrphotographyne