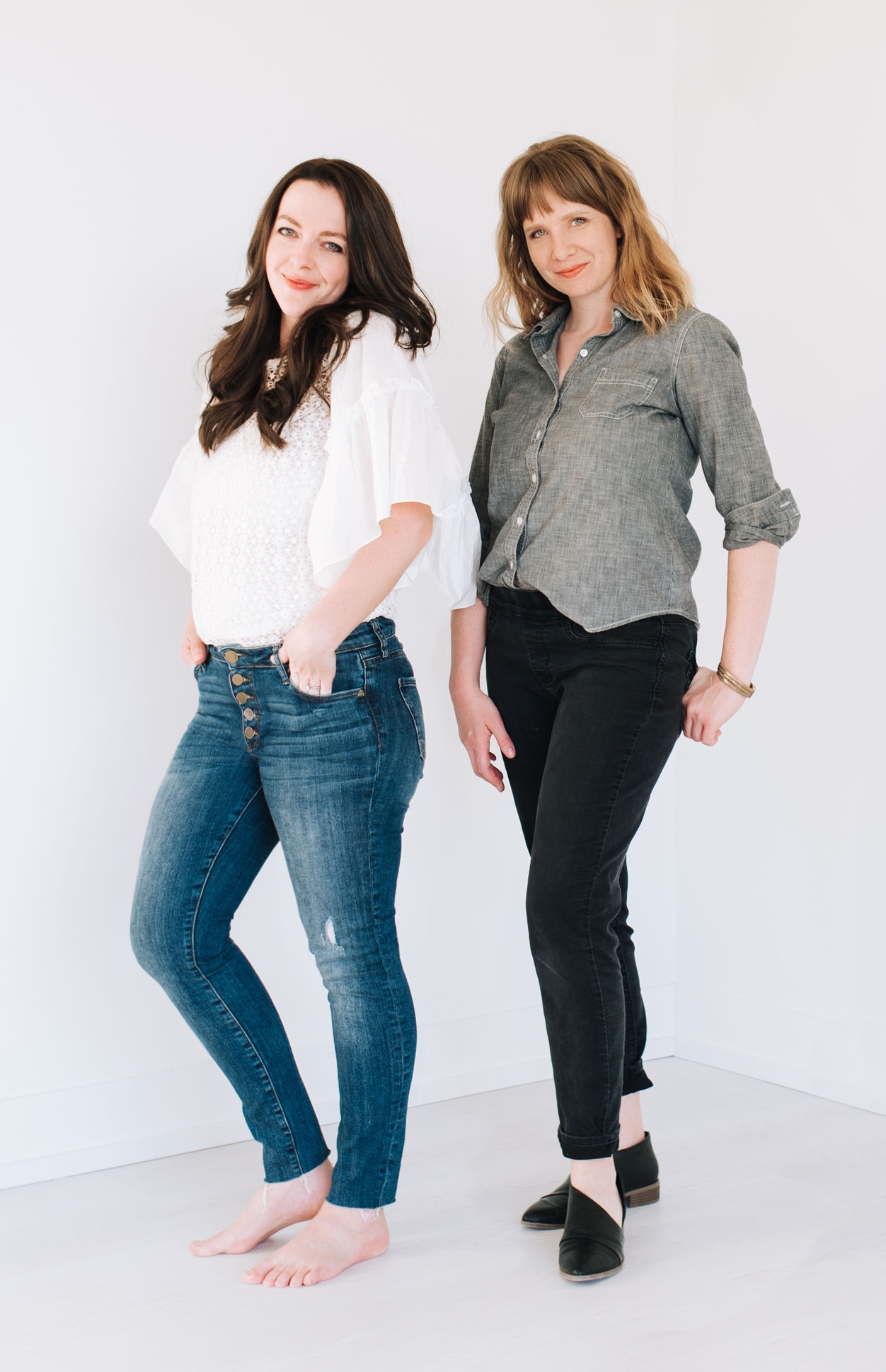 Hello, from Jess and Nikki, the founders of CommonSpace Studio! 
As photographers, we saw the need for a place in Lincoln that creatives could gather, bring their clients for shoots, work, educate others on their craft, and more. But instead of waiting for the perfect studio to show up, we decided to team up and MAKE one! 
With its large windows, minimal but inspiring furnishings, backdrop options, and white walls, CommonSpace Studio is perfect for amateurs, professionals, and hobbyists alike. We've given you a place where taking a beautiful and perfectly lit photo or video is virtually guaranteed. CommonSpace is also just right for small intimate meetings, lunches, and events.
But don't just take our word for it, SCHEDULE A TOUR (it's free!), and prepare to fall in love with everything the studio has to offer.