We love keeping the studio fresh and ready for your inspiration to strike! Check out this Spring's wall colors and seasonal installs. As always, we were sure to leave plenty of blank space and white walls for your session preferences.
We can't wait to see what you create!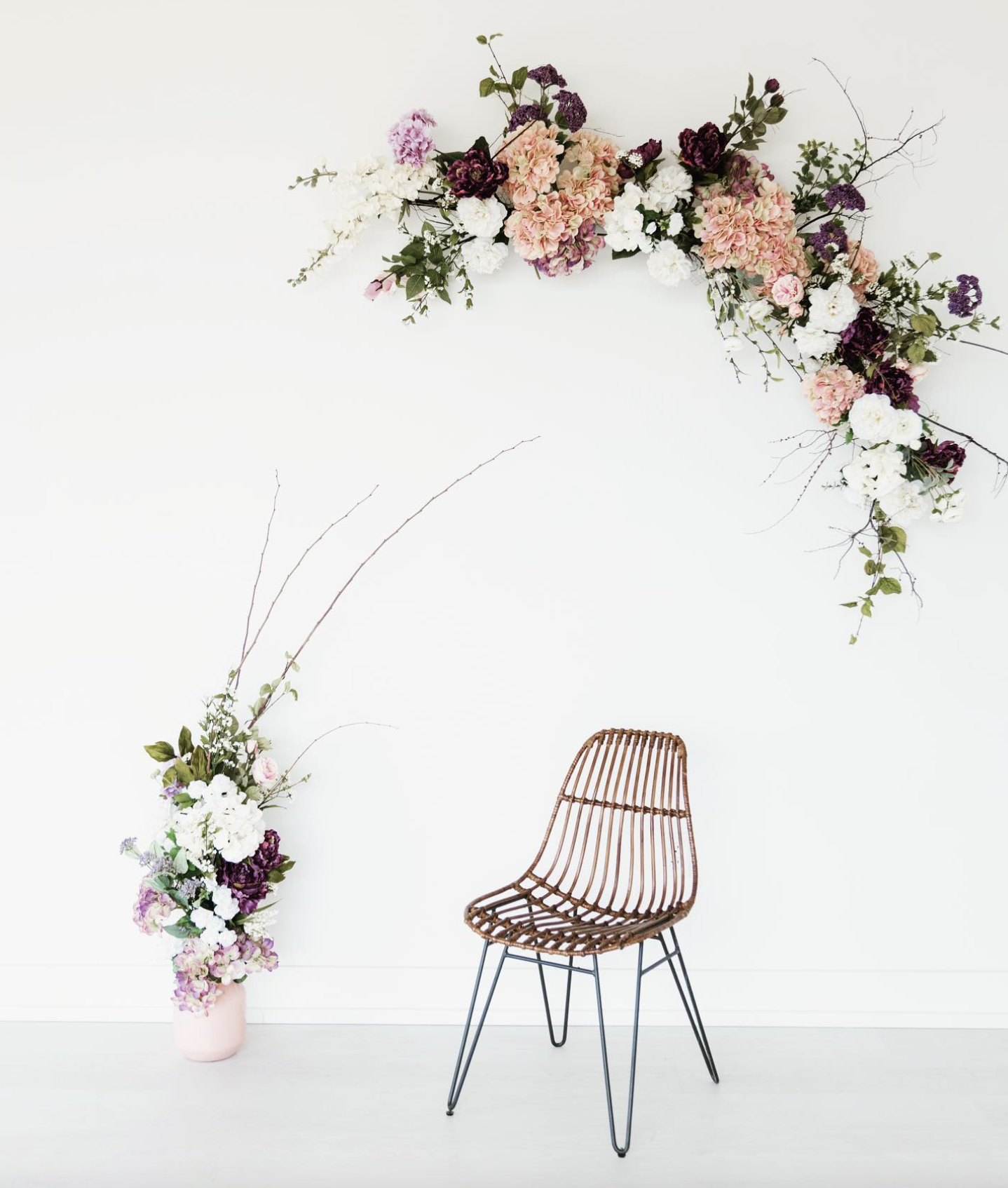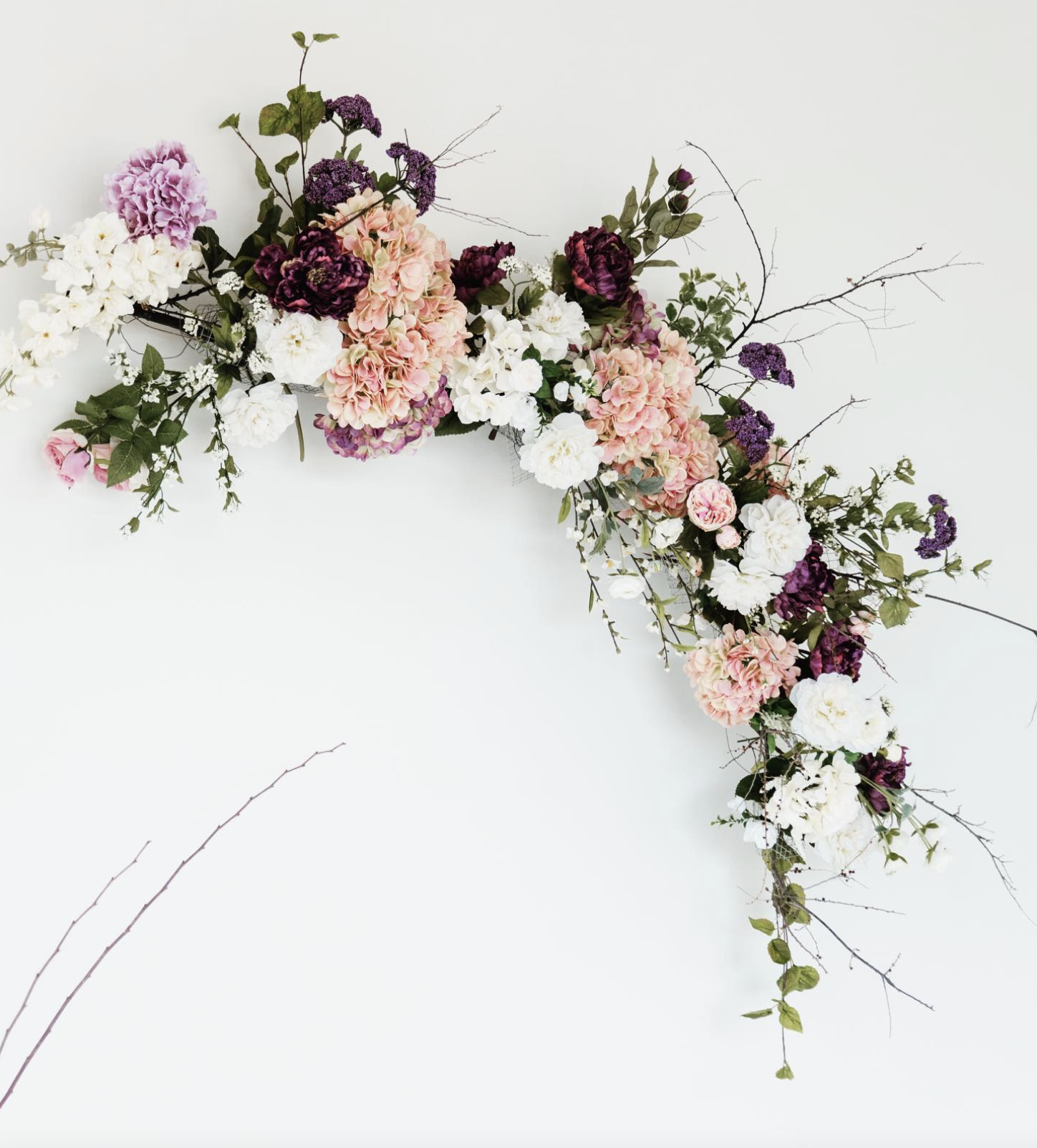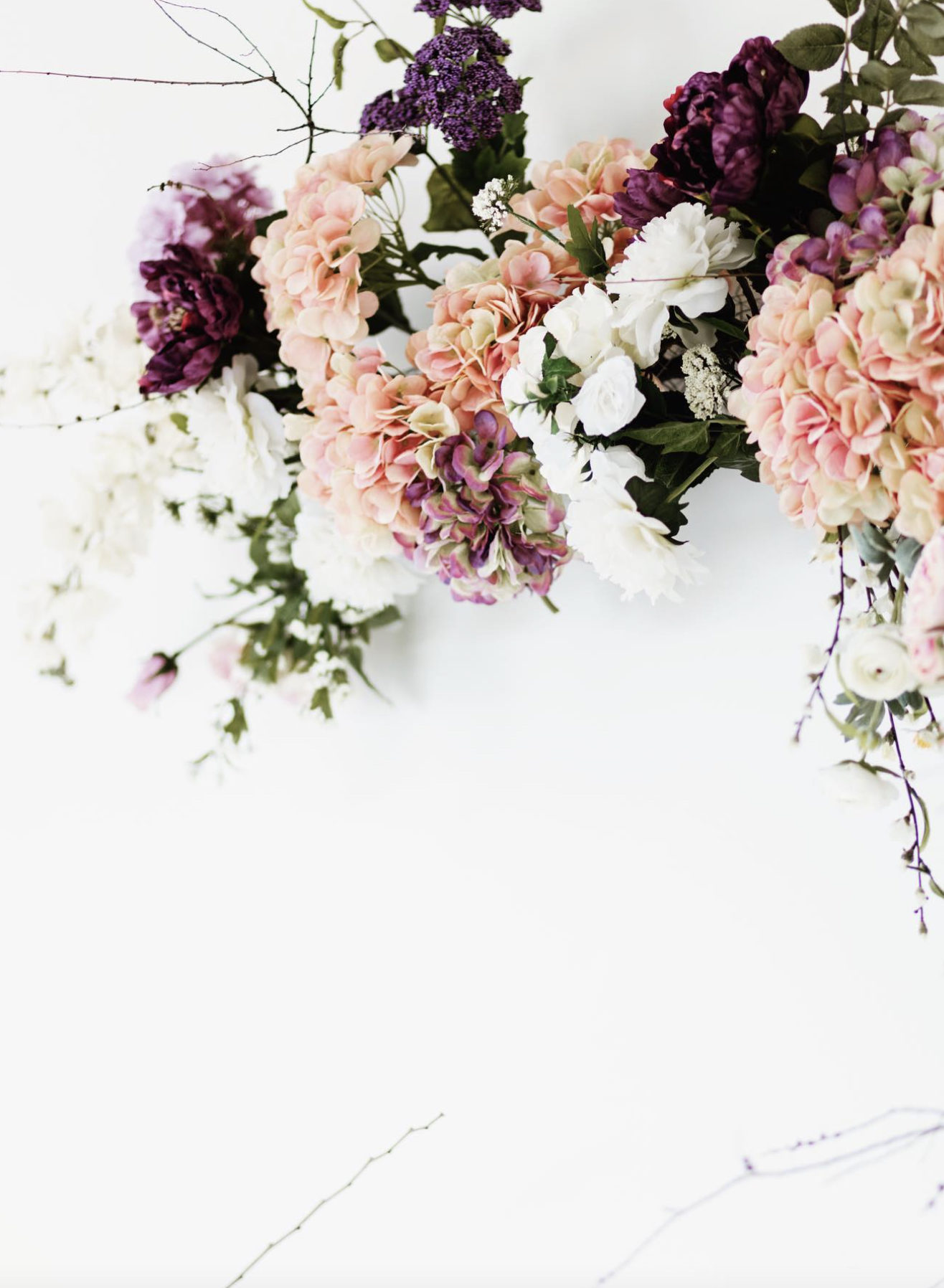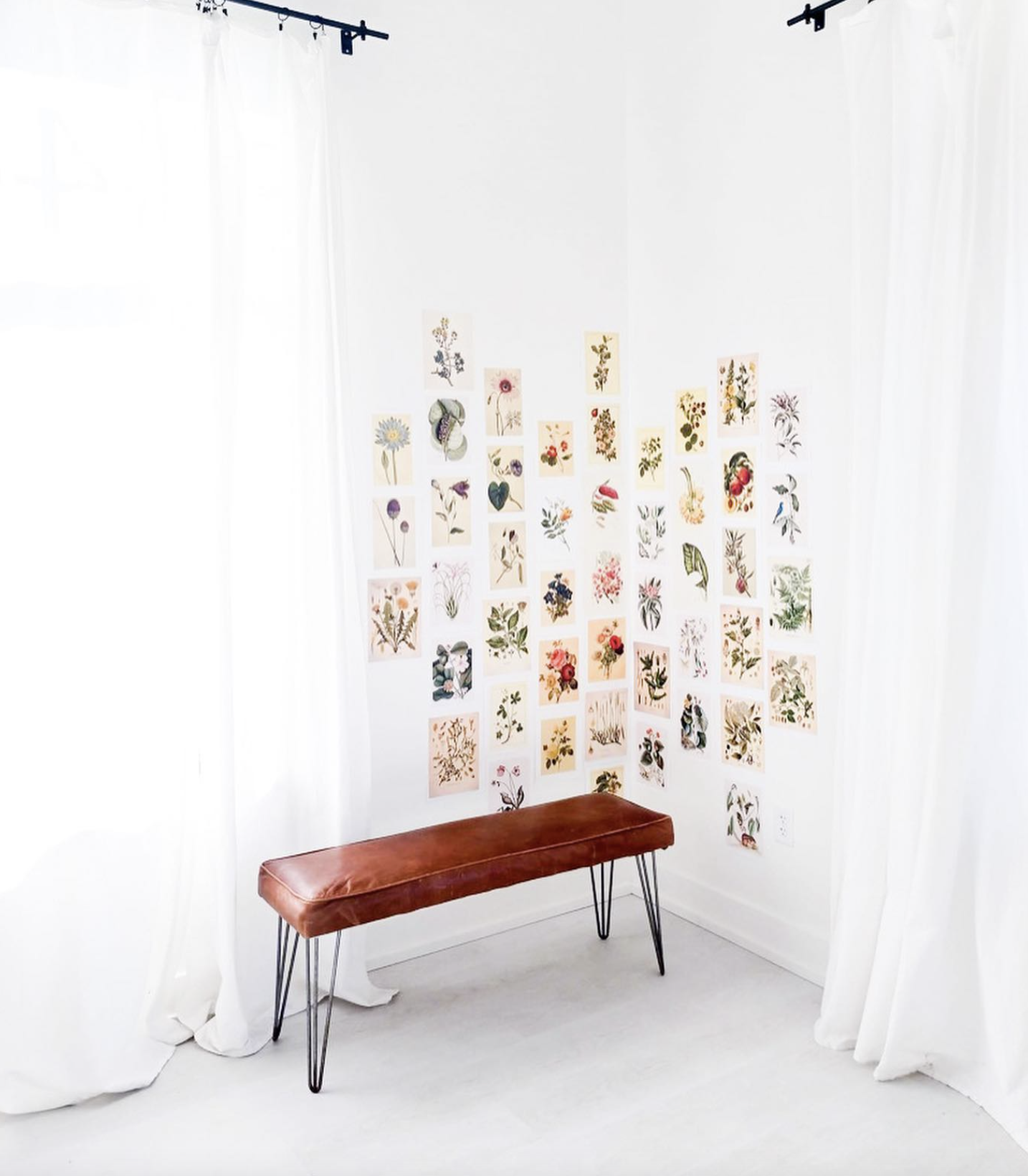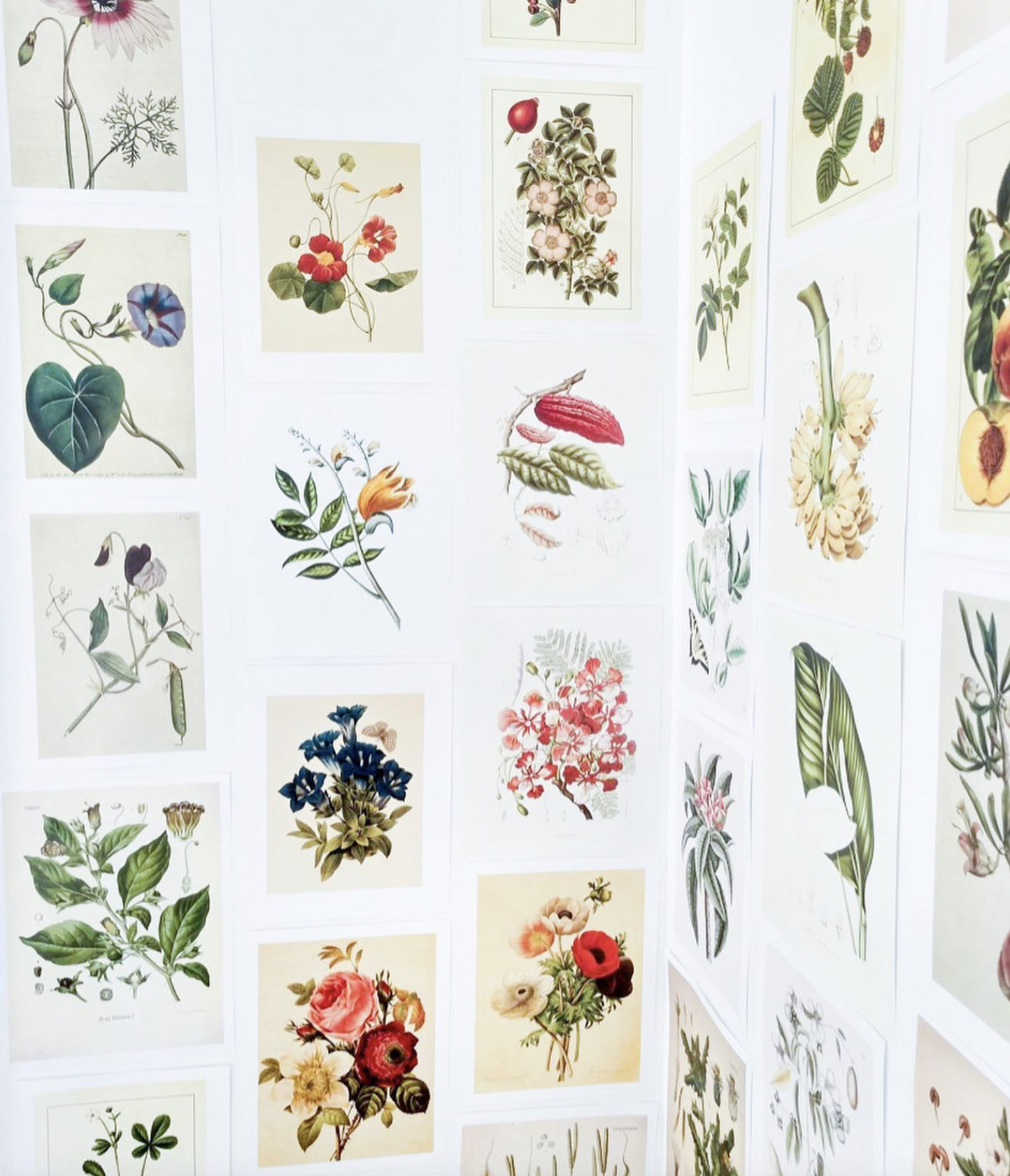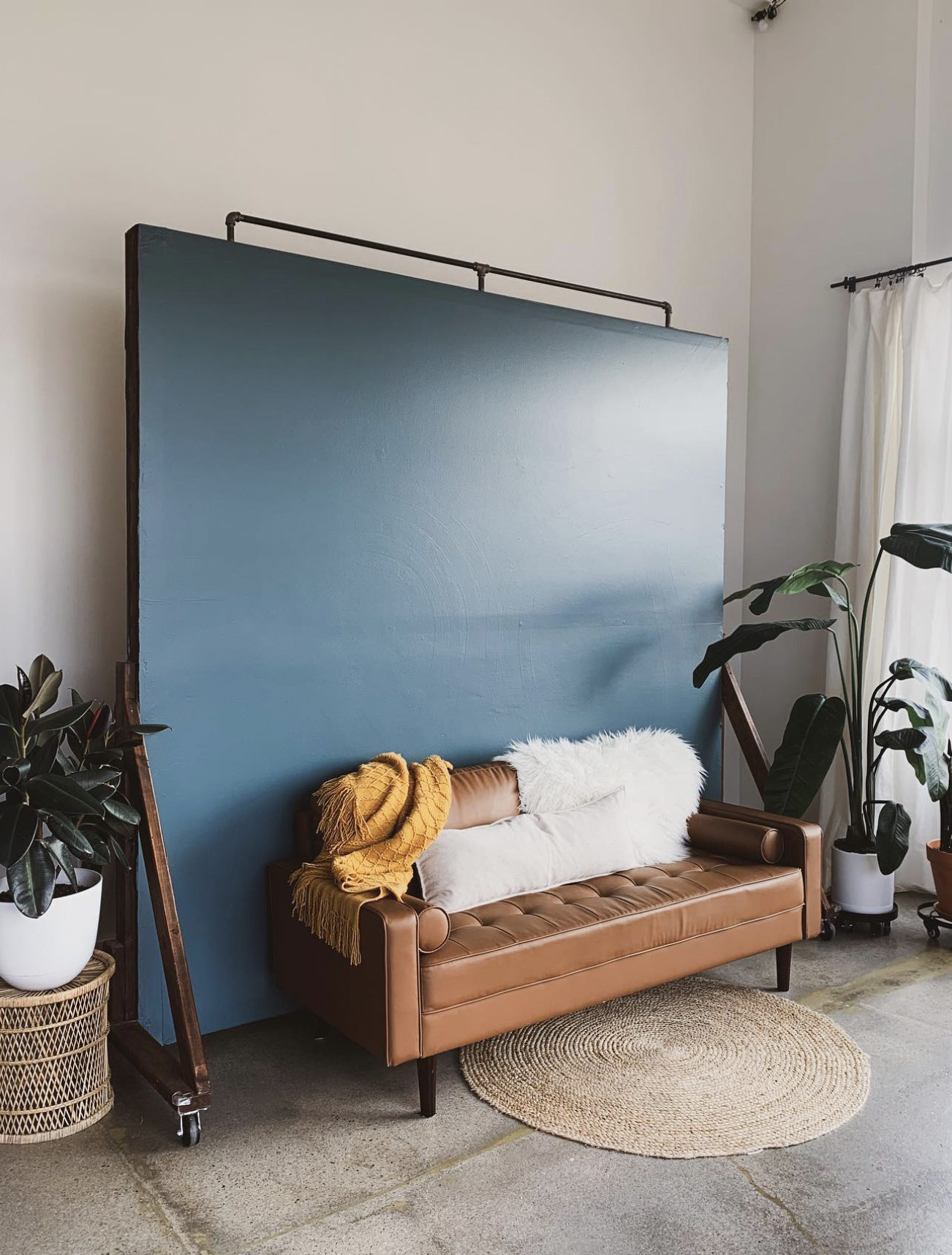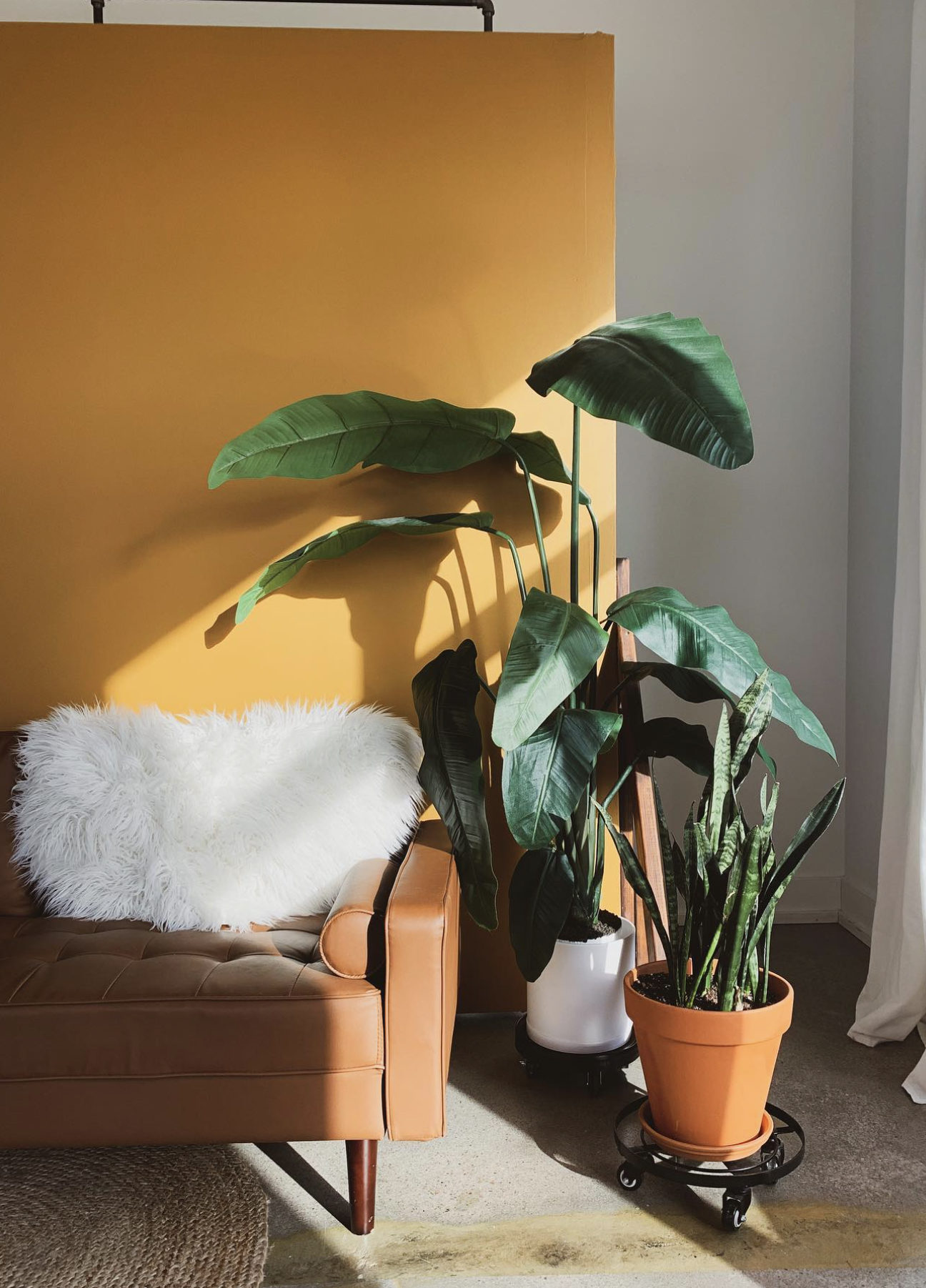 CommonSpace is Lincoln Nebraska's premier natural light creative rental studio–perfect for photographers, videographers, and small business owners alike who are looking for the right space to take well-lit and beautifully styled media… simply!
But the Studio isn't just for shoots! Send us a message if you'd like to hold your small event or business luncheon at CommonSpace—it's just perfect for intimate gatherings of 30-45 people! CLICK HERE for event details.