A look back at our Christmas sets for 2021.
This was CommonSpace's second Christmas in the studio. We loved brainstorming new cozy and fun scenes for our clients. We hope everyone loved shooting their holiday photos in the studio as much as we did! Now here's o 2022 – we have so many awesome things planned!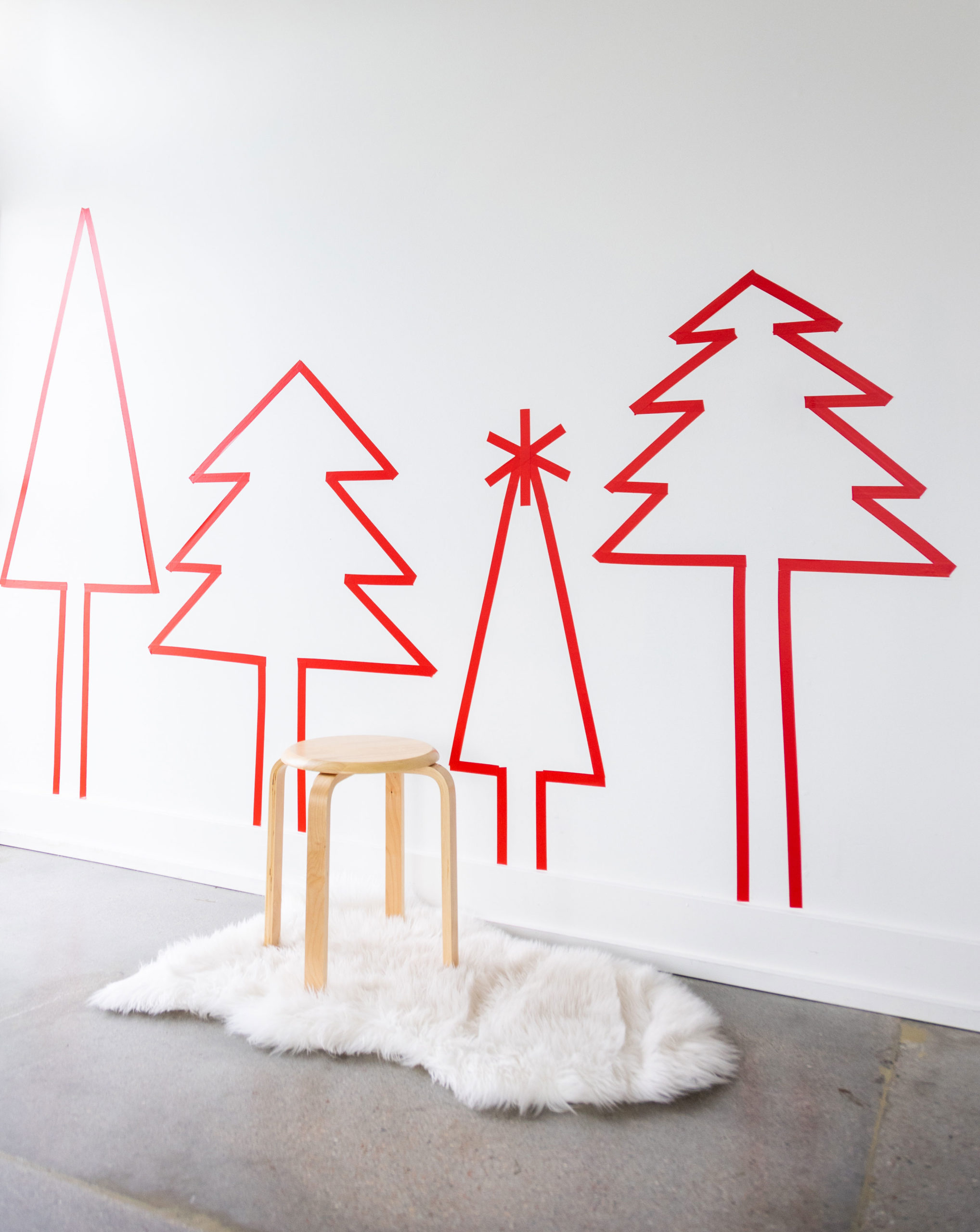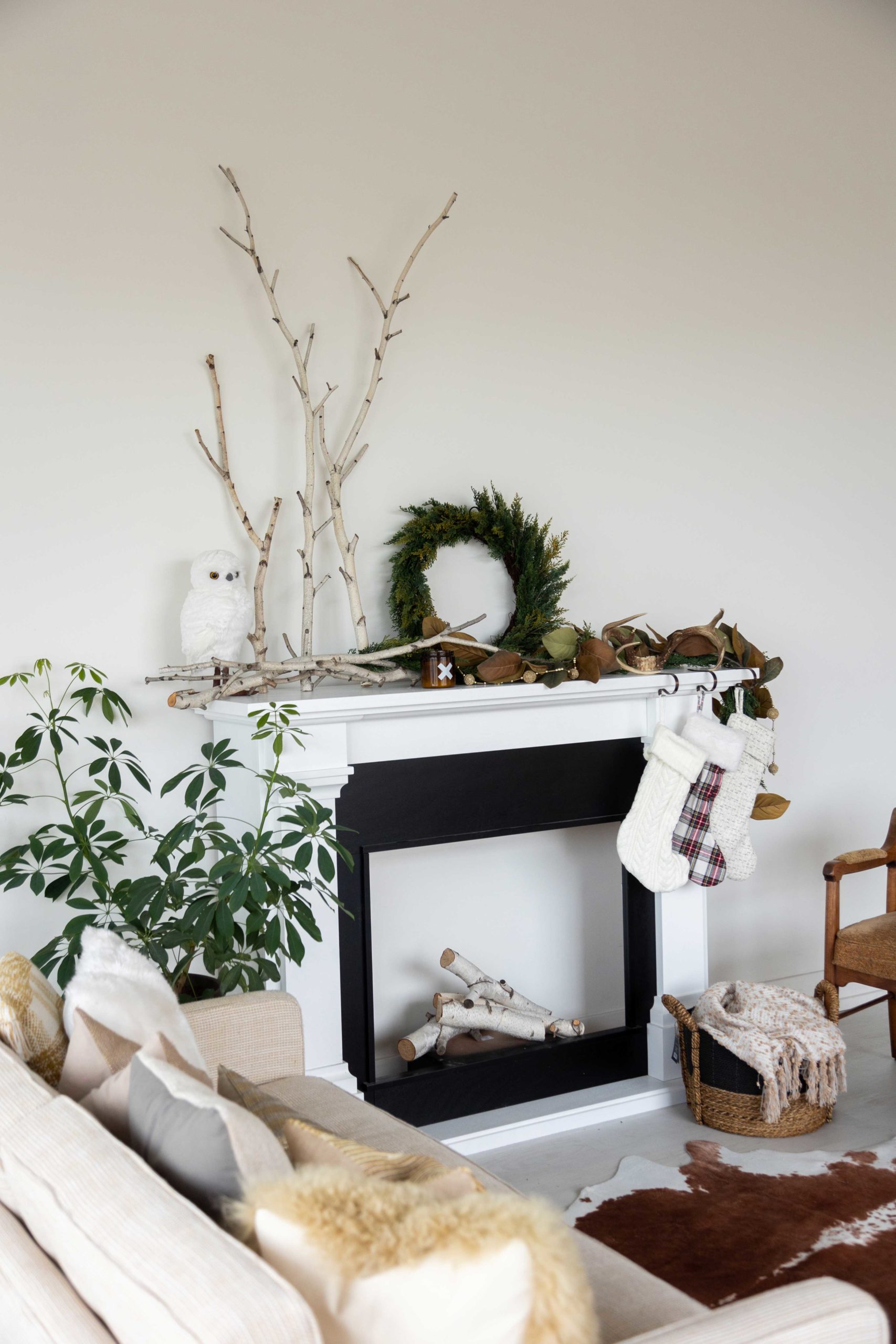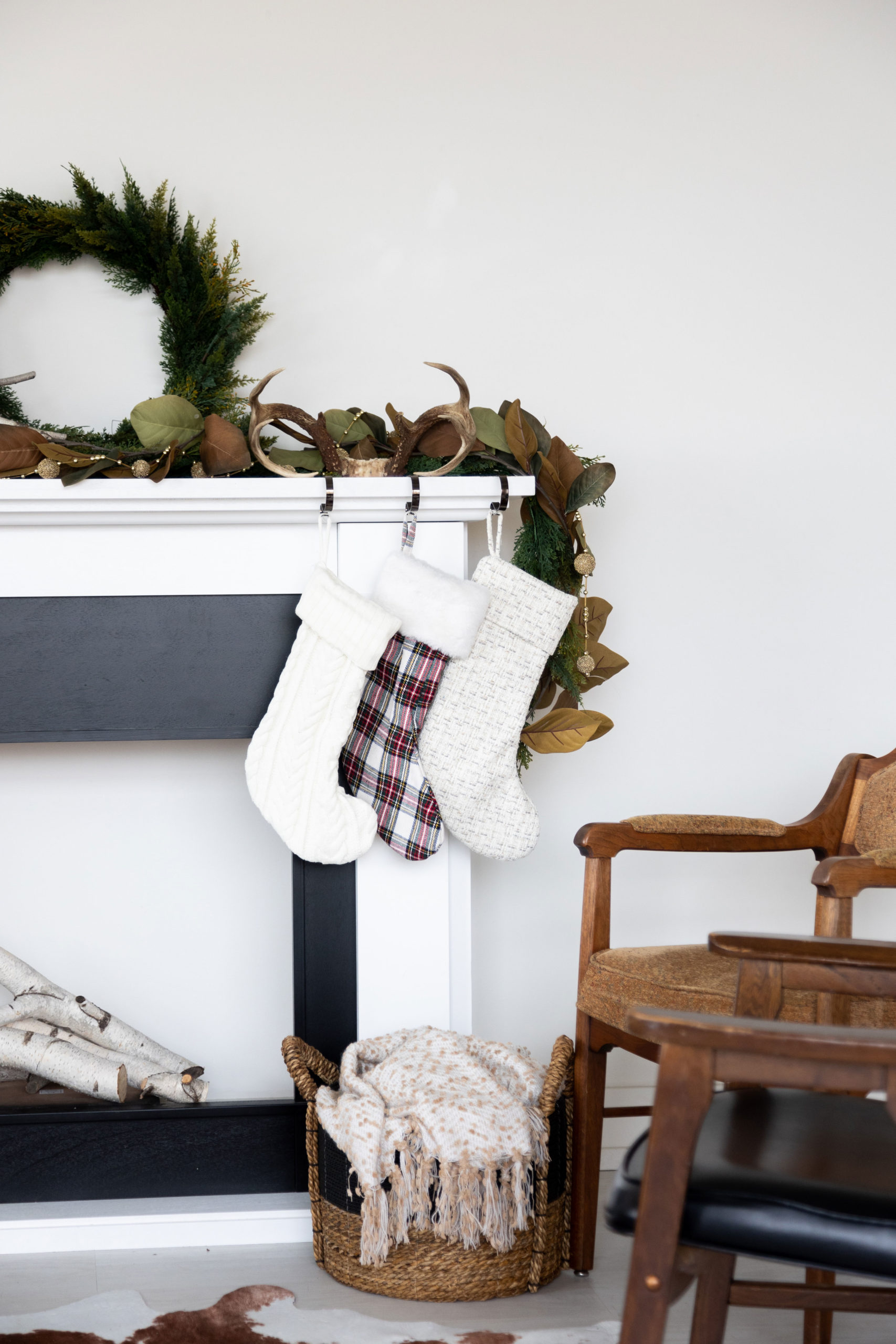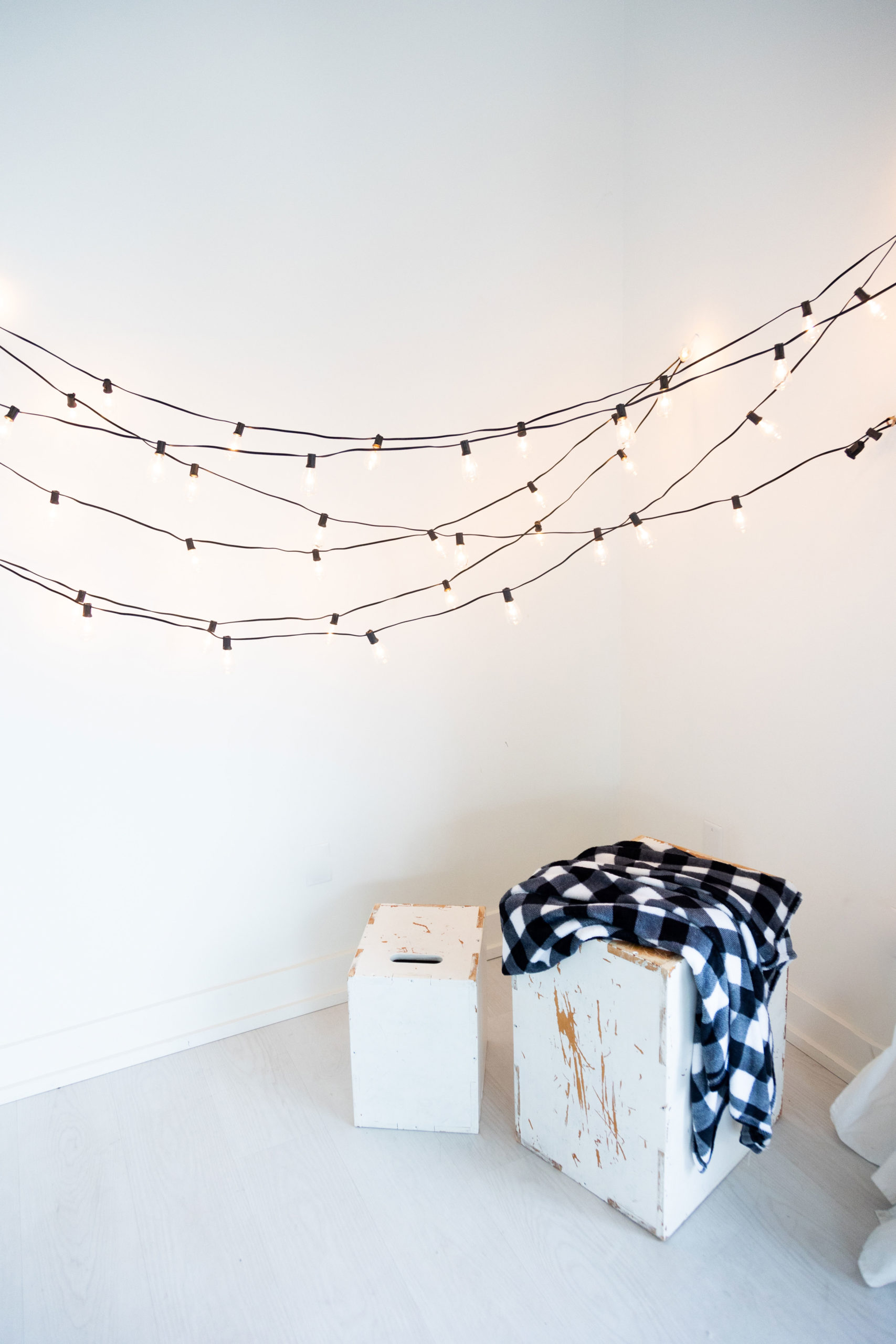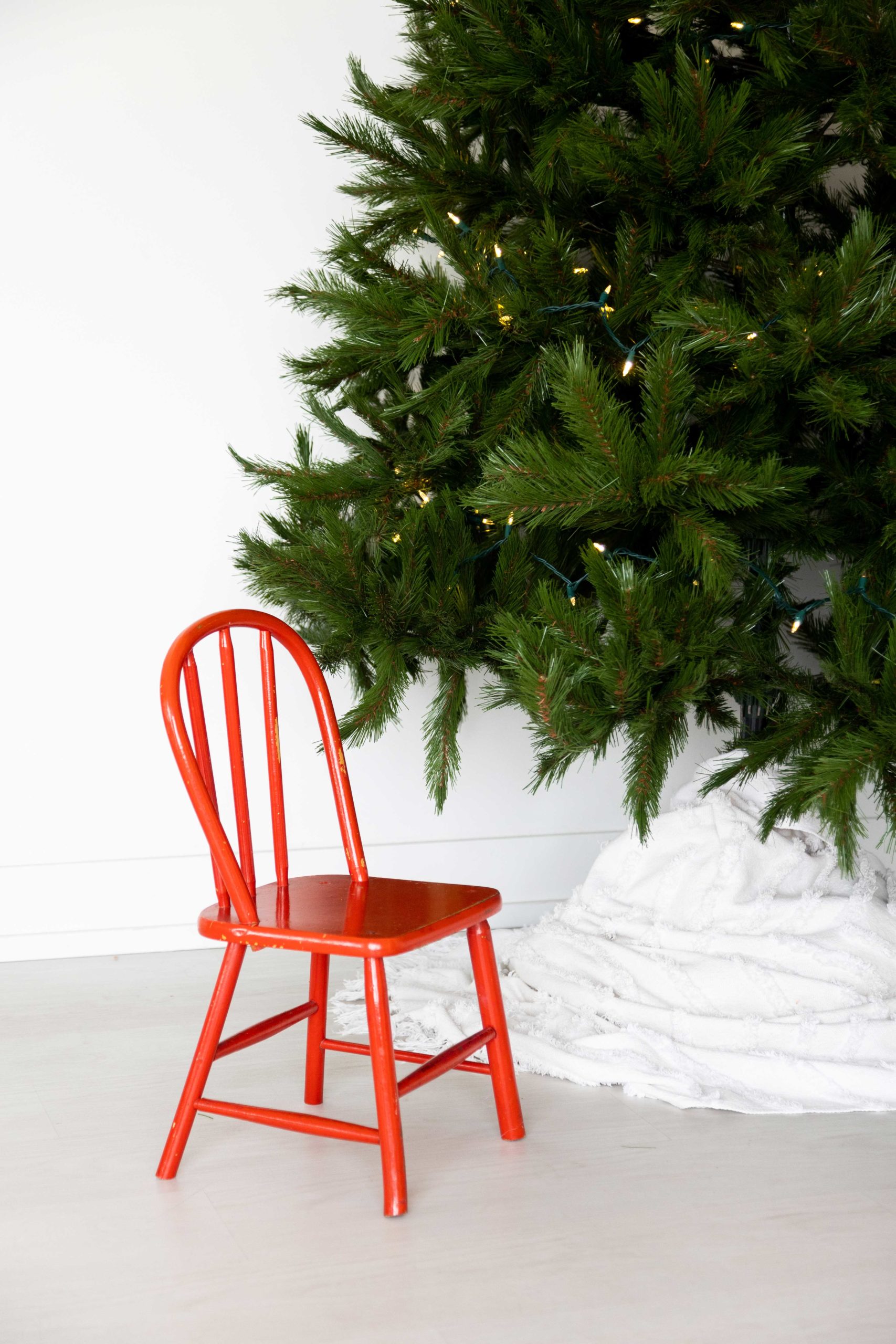 CommonSpace is Lincoln Nebraska's premier natural light creative rental studio–perfect for photographers, videographers, and small business owners alike who are looking for the right space to take well-lit and beautifully styled media… simply!
But the Studio isn't just for shoots! Send us a message if you'd like to hold your small event or business luncheon at CommonSpace—it's just perfect for intimate gatherings of 30-45 people! CLICK HERE for event details.